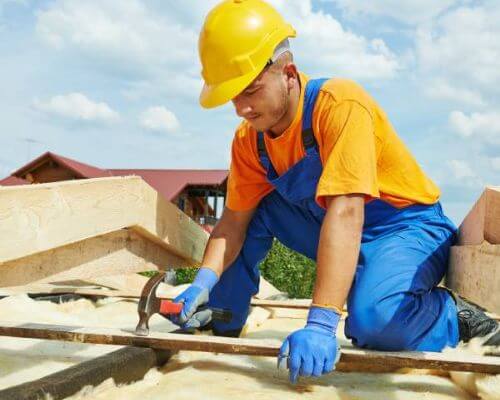 15% OFF
Roof Repair / Roof Leak Repair
15% OFF
New Roof Installation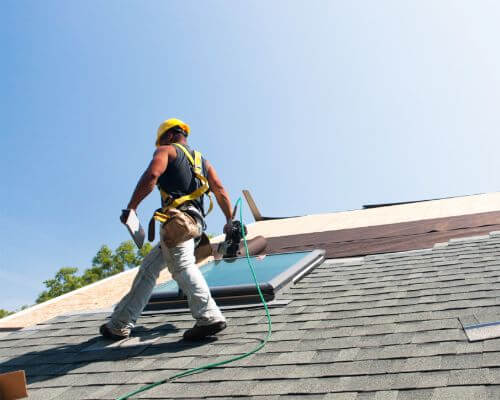 15% OFF
Drywall Repair & Painting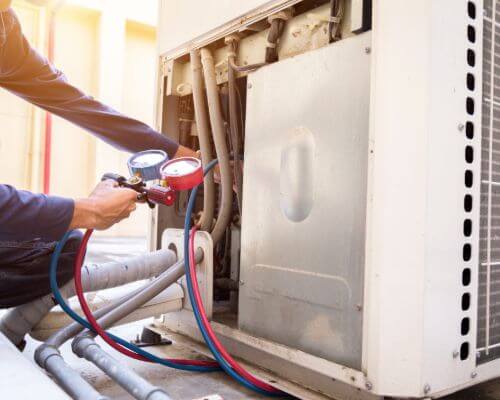 15% OFF
Ac & Solar Services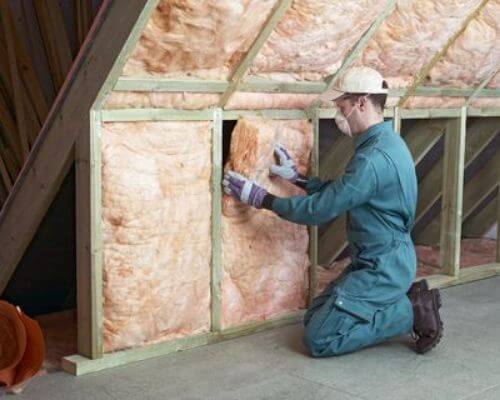 15% OFF
Attic Cleaning & Insulation
Top-Notch Roof
Replacement in Los Angeles
With over 20 years of roofing experience, it's safe to say we know the best roof replacement in Los Angeles. We are aware of the challenges involved in offering the best commercial roofing solutions available. So, we ensure no disruption to your regular business operations.
We provide quality roofing materials, such as
Slate
Metal
Flat Roofs
Tiles
Wood Shakes
We use materials such as TPO, EPDM, and PVC. Over 20 years of service, we have witnessed our roof replacements lasting up to 50 years. Our experts have maintained the most reputable name in the roofing industry thanks to our dedication to customer care and transparent pricing policy. We ensure you get affordable solutions, design varieties, and guaranteed satisfaction. Our services include residential and commercial roof replacement.
Why do you need a
roof replacement?
Our skilled specialists install your new roof replacement in Los Angeles using high-quality materials. We can provide some of the best warranties in the roofing business. Get in touch with our team for project discussion.
Storm damage and weather effects over time are the two main causes of roof replacement. A brand-new roof designed with the latest trends in place uplifts the aesthetic appeal of a house. As a result, your home value improves, supporting your future resale plans.
Choose us for a perfect roof replacement in Los Angeles. Our team has proven practical skill and use superior quality material for better results. Every job is different, so we take care of details and follow needs and preferences. Connect with us for further discussion.
Complete Roofing's experts are certified to tackle a wide range of gutter repairs. We have the experience and expertise to identify and fix the problem.
Please Feel Free to Contact us at Any time