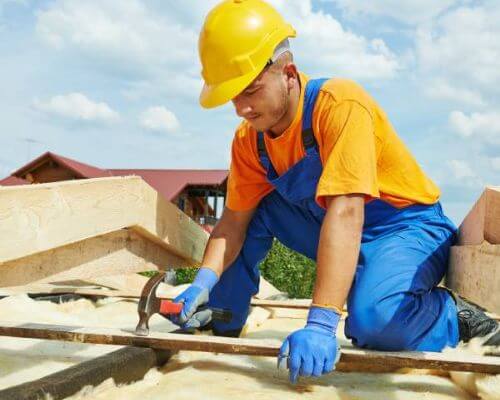 15% OFF
Roof Repair / Roof Leak Repair
15% OFF
New Roof Installation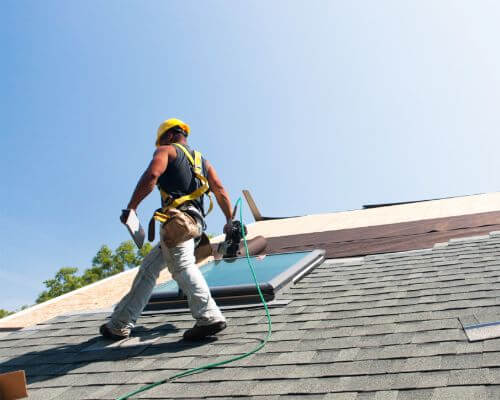 15% OFF
Drywall Repair & Painting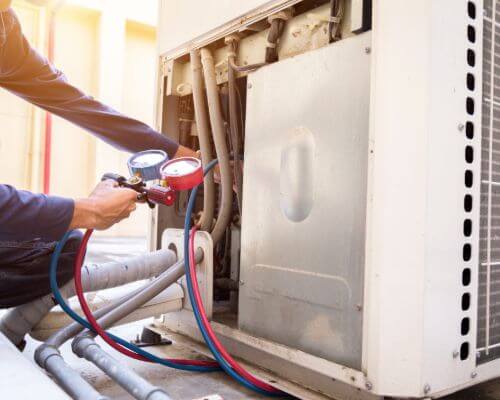 15% OFF
Ac & Solar Services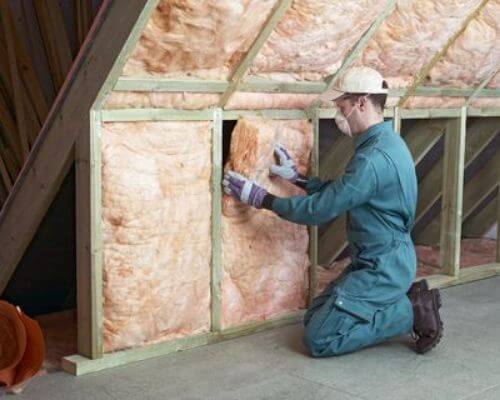 15% OFF
Attic Cleaning & Insulation
Professional Roof
Repair in Simi Valley
Complete Roofing has 20 years of experience in roof repair in Simi Valley. Our certified team offers roof repair, replacement, and installation for all types of properties. We provide repair services in replacing or repairing broken tiles, broken shingles, leakages, foam roof repair, water damage, flashing damage repair, poor ventilation, etc. We are state-licensed and insured, offering affordable services backed by warranties.
Complete Roofing experts are experienced and ready to work on all roofing materials:
Asphalt roofing
Shingle roofing
Flat roofing
Tile roofing
Spanish tile roofing
For a detailed-inspection schedule, we urge you to connect with our team for roof repair.
Top Roofers
in Simi Valley 
Complete Roofing has certified roofers in Simi Valley to work on all your roofing needs, including emergency repairs. From the beginning to the end of your roofing project, our roofers will collaborate with you to eliminate doubts or confusion.
We offer services at reasonable prices and financing choices to match your budget. Since 80% of our business comes from client referrals, it is in our best interest to provide you with a service that is friendly, trustworthy, and of high caliber. We will be honest with you about the state of your roof and offer you advice on the most affordable roofing choices available.
Signs You
Need Roof Repair 
Mold and moss growth
Loose roof tiles
Damaged flashing
Debris in gutters
Aging roof
Water damage
Missing or damaged shingles
Peeling exterior paint
Wear and tear around roof objects
Complete Roofing's experts are certified to tackle a wide range of gutter repairs. We have the experience and expertise to identify and fix the problem.
Please Feel Free to Contact us at Any time