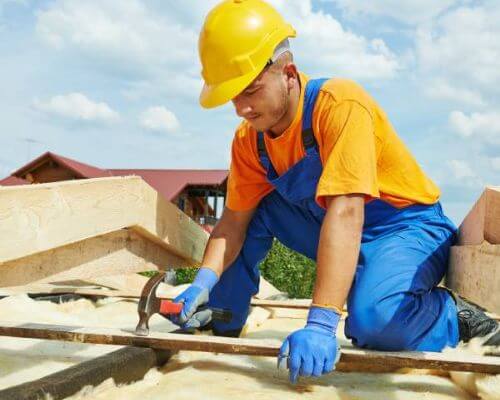 15% OFF
Roof Repair / Roof Leak Repair
15% OFF
New Roof Installation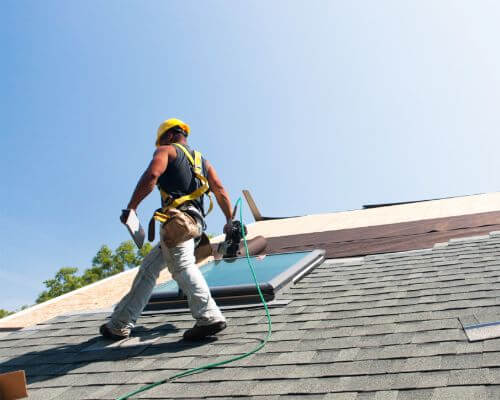 15% OFF
Drywall Repair & Painting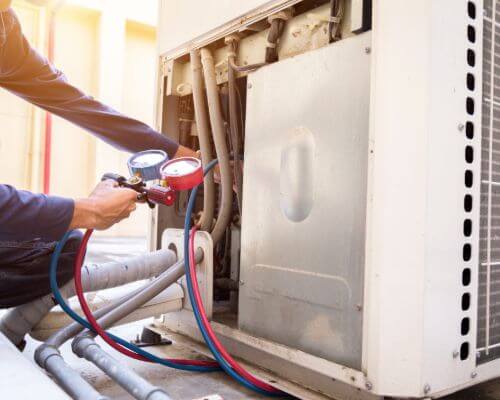 15% OFF
Ac & Solar Services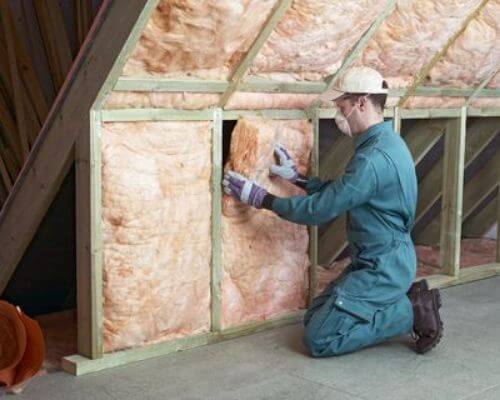 15% OFF
Attic Cleaning & Insulation
Top-notch Roof
Repair in Moorpark
Complete Roofing offers the best roof repair in Moorpark. We have 20 years of experience in this industry and have thousands of successful stories. Unexpected events such as fire, wind, and storms can pose safety risks and have huge financial implications. Our licensed team offers roof repair, replacement, and installation for commercial and residential properties.
We provide repair services, such as
Fixing broken tiles
Damaged shingles repair
Leakages
Foam Roof Repair
Water Damage
Flashing Repairs
Poor Ventilation
Our top concerns are your security and the success of your company. Since an inspection is mandatory before any roof repair in Moorpark, our team examines the area before making any recommendations. Our roofing advisors know what is best for your facility. Therefore, they help you choose the best solution with guaranteed results.
Why Do You
Need Roof Repair?
If you see any of these symptoms, it's probably time to have an expert evaluate your roof. Depending on the severity, you can use these symptoms to determine if your roof needs to be repaired or replaced. Ignoring these problems leads to major problems that may result in significant damage and increased costs.
Curled, cracked, or missing shingles
Clogged gutters
Aging signs of roof
High energy bills
Holes in attic
Ceiling stains
Mold and moss growth
Loose roof tiles
Water leakage
Blistering paint
Decaying underlay
Our team is committed to all your needs and preferences for roof repair in Moorpark. We ensure to deliver desired outcomes because customer satisfaction matters the most. Our extensive expertise and excellent customer service prevent wrong decisions and protect your roof at any cost.
Complete Roofing's experts are certified to tackle a wide range of gutter repairs. We have the experience and expertise to identify and fix the problem.
Please Feel Free to Contact us at Any time