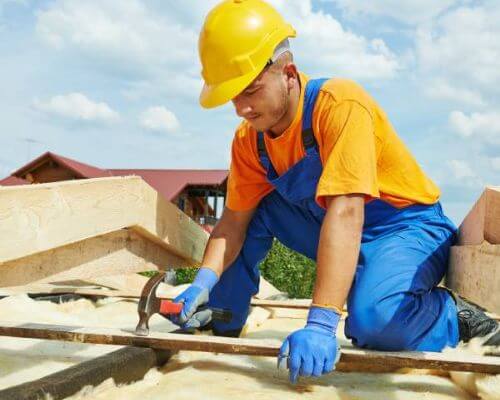 15% OFF
Roof Repair / Roof Leak Repair
15% OFF
New Roof Installation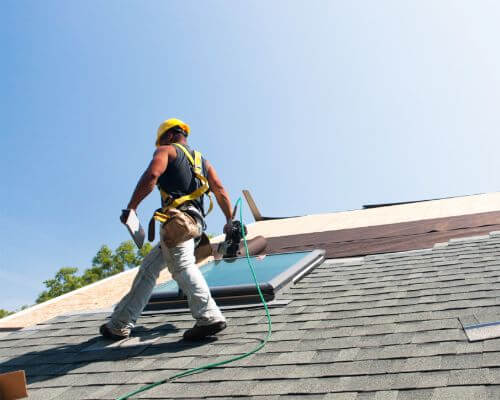 15% OFF
Drywall Repair & Painting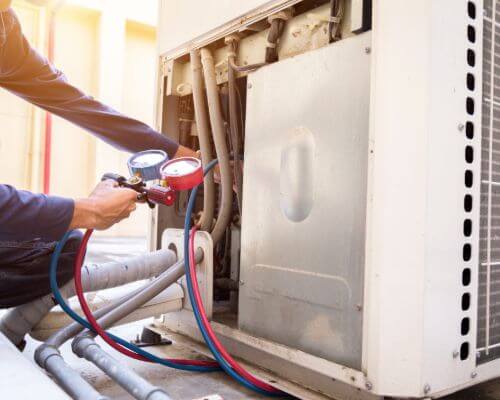 15% OFF
Ac & Solar Services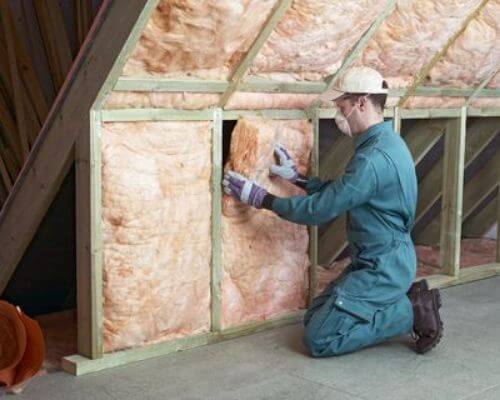 15% OFF
Attic Cleaning & Insulation
Best Roof
Repair in Los Angeles
Complete Roofing professionals have been offering roof repair in Los Angeles for more than 20 years. Since customer satisfaction matters so, we offer services in all domains, such as roof repair, replacement, and installation for commercial and residential properties. Our team has the expertise and knowledge to provide repair services in replacing or repairing broken tiles, broken shingles, leakages, foam roof repair, water draining off the flat roof, flashing repairs, poor ventilation, etc. There's no denying that we are state licensed, bonded, and insured. Our affordable services come with industry-leading warranties.
We offer quality and reliability. When our team arrives at your place, we conduct a thorough inspection to determine whether you need a repair solution or a complete replacement service. We come fully equipped and get the job done quickly and efficiently.
Signs Your
Need Roof Repair 
We offer the best roof repair services to rule out any possible threat. Our professionals have expertise in roof repair in Los Angeles, and offer detailed roof repair inspections to detect a fault and suggest an appropriate solution.
However, you should watch for the
following warning signs:.
Curled, cracked, or missing shingles
Shingle granules in gutters
Roof wear and tear
Rising energy bills
Holes in attic
Sagging and aging roofs
Mold and moss growth
Loose roof tiles
Water damage
Decaying underlay
We ensure our customers get desired results. We treat our customers as one big family. That's the first rule to be successful. We are grateful that we have each day to provide roof repair in Los Angeles for our valued customers.
Complete Roofing's experts are certified to tackle a wide range of gutter repairs. We have the experience and expertise to identify and fix the problem.
Please Feel Free to Contact us at Any time