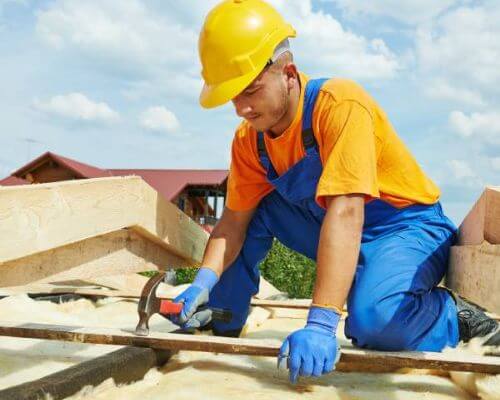 15% OFF
Roof Repair / Roof Leak Repair
15% OFF
New Roof Installation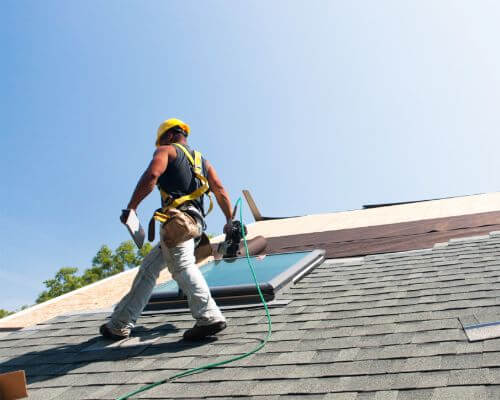 15% OFF
Drywall Repair & Painting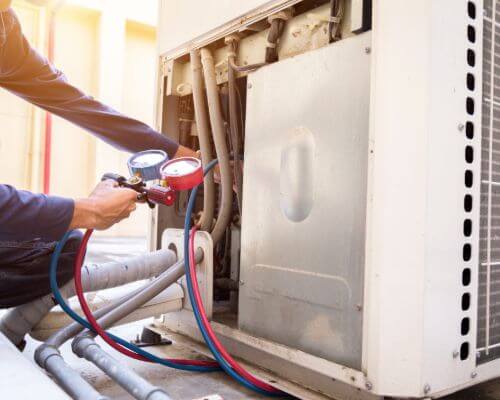 15% OFF
Ac & Solar Services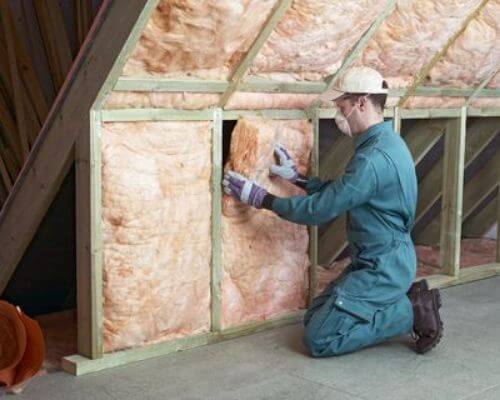 15% OFF
Attic Cleaning & Insulation
Professional Roof
Repair in Santa Clarita
Has a storm damaged your roof? Are you looking for roof repair in Santa Clarita? Roofs and buildings frequently receive damage as a result of hurricanes, tornadoes, and hail storms. With 20 years of experience, we have mastered the craft of roof repair. We are licensed and insured individuals to provide you with authentic services delivering the best outcomes.
We provide repair services in
Broken Tiles
Broken Shingles
Leakages
Foam Roof Repair
Water Draining off the Flat Roof
Flashing Repairs
Poor Ventilation
Our experts will examine the roof and surrounding area to offer the best service. We recommend you hire a roofing specialist on time to avoid further damage.
Quality Roof Leak
Repair in Santa Clarita
Whether you have a roof leak repair in Santa Clarita or other damage, calling a professional on time will save you from hassle. Although a good roof should endure for many years, there are a few warning signs that you might require roof repair.
Be warned and call your roofing expert if you see the following signs.
Light in the Attic
Sagging Spots
Visible Shingle Damage
Green Spots
Rising Energy Costs
Blocked Gutters
Mold and Moss Growth
Flashing or Chimney Issues
Unusual Wet Spots – Water Damage
Stains on Your Ceilings and Walls
Recognize the warning signs of a potential roof repair so you can take action to address them, whether they involve cracked or missing shingles, moss, or leaks. Call for roof repair in Santa Clarita for immediate assistance.
Complete Roofing's experts are certified to tackle a wide range of gutter repairs. We have the experience and expertise to identify and fix the problem.
Please Feel Free to Contact us at Any time