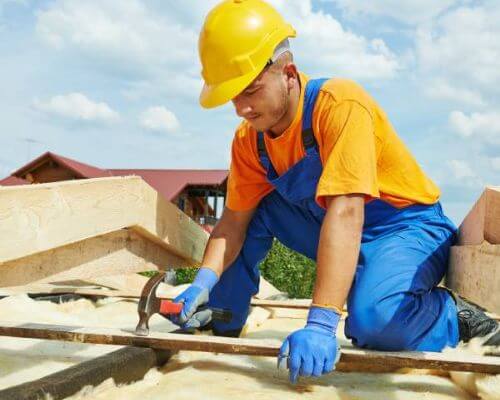 15% OFF
Roof Repair / Roof Leak Repair
15% OFF
New Roof Installation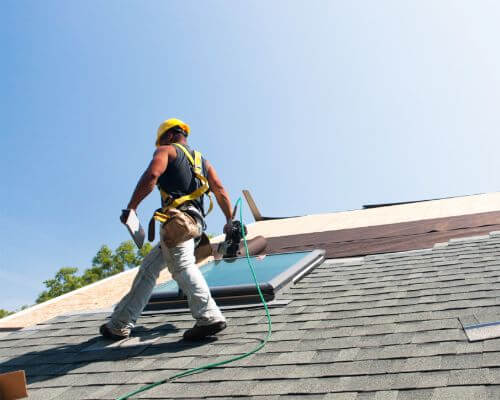 15% OFF
Drywall Repair & Painting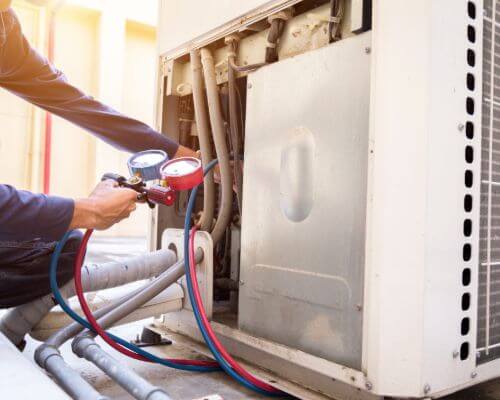 15% OFF
Ac & Solar Services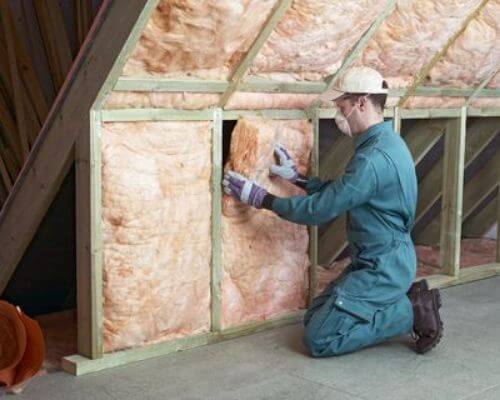 15% OFF
Attic Cleaning & Insulation
Delivering Quality Roofing Solutions
It is frustrating to see a wall with holes and is experiencing damage. Plumbing leaks in the wall or ceiling, poor installation, and holes in the wall are the most common causes of drywall damage. If you are searching for a reputable drywall repair Moorpark service, our team is the right choice to get your wall fixed in no time. We will fix your drywall as if you will feel it is a new wall in your home. 
Drywall repair
Moorpark and Fix
Do you see imperfections in your drywall? We are the professionals that are renowned for their quality drywall repair in Moorpark. We will first diagnose the cause of the problem and fix it in a way your wall becomes brand new. Drywall damages are one of those damages that are easy to have occurred. Your wall can suffer damage even if you have created a small hole to hang something. The holes and dents in your wall should be adequately covered before paint is applied. Let our team of professionals come and fix these issues resulting from damaged parts of walls and holes. 
What are the
most common causes

of drywall damage?  
Damage done by the kids
Plumbing leaks (water damages)
Nails popped in the wall to make small punch through holes
Wear and tear over time
Cracks from settling
Damage caused by rodents
Furniture scuffs.
Breakage in dry due to furniture moving
Termite damage
Improper Fastening
Moisture damage
Damage resulted from the removal of tile
Loosened up joint tape
No matter which type of damage your drywall has gone through, our reputable drywall repair Moorpark professionals will fix your wall. So, please don't delay and call us when you have a drywall repair problem. 
Why does
repairing drywall matter

a lot before you paint the wall? 
When drywall has issues, such as holes, dents, or damaged parts, these need to be fixed before the paint job. Painting the drywall before fixing these issues will make the damage look more. Prominent. So, this implies that if you think a new coat of paint will cover up correctly, you are wrong. You need a smooth surface of the wall before any paint job can be done. This is where our drywall repair Moorpark professionals will come and make your wall look at its best. 
GET IN TOUCH WITH ONE OF OUR PROJECT MANAGERS FOR A FREE CONSULTATION.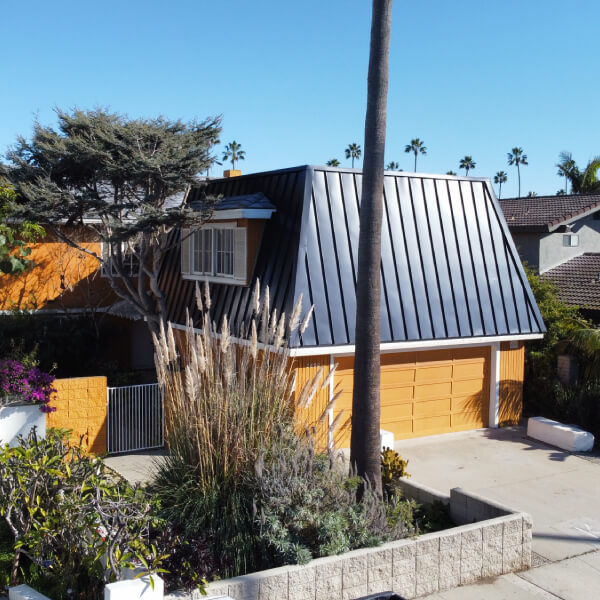 Why Call
our professionals for drywall

repair Moorpark Services? 
Our team of drywall repair experts will handle any damage correctly and don't let the damage become more intense.  

We have a high-quality service for drywall repair in Moorpark. We can even repair the worst damage. Don't worry about the drywall damage as we have got everything covered. 

Our team of professionals possesses the skills and experience required to handle drywall repair correctly. 

We perform the job without making a mess around. We will protect your floors and other exposed things first and start the job. 
Before applying a fresh coat of paint, don't forget to call our professionals to repair holes and dents in your drywall. Please book an appointment today with us, and don't delay when it comes to fixing your walls. 
We visit your home to give you a personalized, detailed proposal with the price and schedule. With our hassle-free customer service and fast turnaround, we ensure your peace of mind.
Please Feel Free to Contact us at Any time