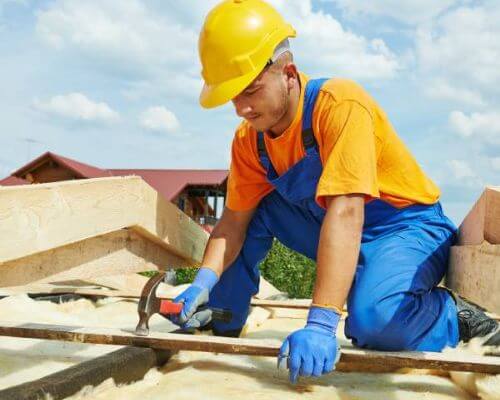 15% OFF
Roof Repair / Roof Leak Repair
15% OFF
New Roof Installation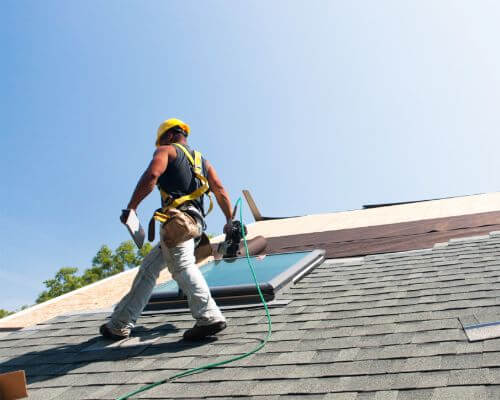 15% OFF
Drywall Repair & Painting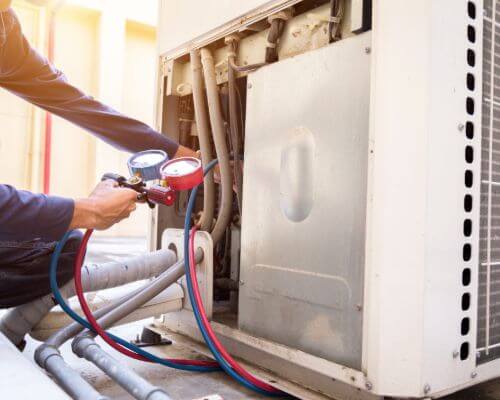 15% OFF
Ac & Solar Services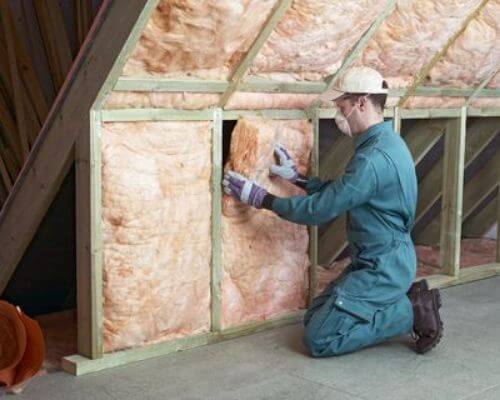 15% OFF
Attic Cleaning & Insulation
Delivering Quality Roofing Solutions
Top and Professional Attic Insulation in
Calabasas
Are you looking for reliable attic insulation contractors for your home? You could get lucky if you choose us. We are the masters of attic insulation in Calabasas. Having our team at your home for the attic insulation installation project is the best decision if you want prompt and reliable services.
Your attic needs insulation to prevent air
from escaping your home.
Attic insulation in Calabasas is essential to prevent air from sneaking out and from coming inside. You will bear higher energy costs if you don't have your attic properly insulated.
Having an attic that is not insulated or improperly insulated can lead to many problems in your home. Less home comfort, higher energy bills, and compromised home safety are the inconveniences due to improper attic insulation or no insulation in your attic. You can get a lot of benefits by insulating your attic.
Here are the top benefits if you hire an attic
insulation Calabasas service
Improved air quality inside the house
Reduced electricity bills
Improved home comfort
Less load on your air conditioners and Heating systems
Prevent mold occurrence and moisture damages
If you are looking for a company for attic insulation in Calabasas, Complete Roofing is a reliable and experienced company. Our attic insulation contractors have been insulating the attic for so long and working throughout Calabasas.
Make your home more comfortable by hiring us and letting our experts help you with proper and successful attic insulation.
If you have any queries regarding attic insulation installation, you can reach us anytime. Our professionals are ready to help you with your questions and guide you.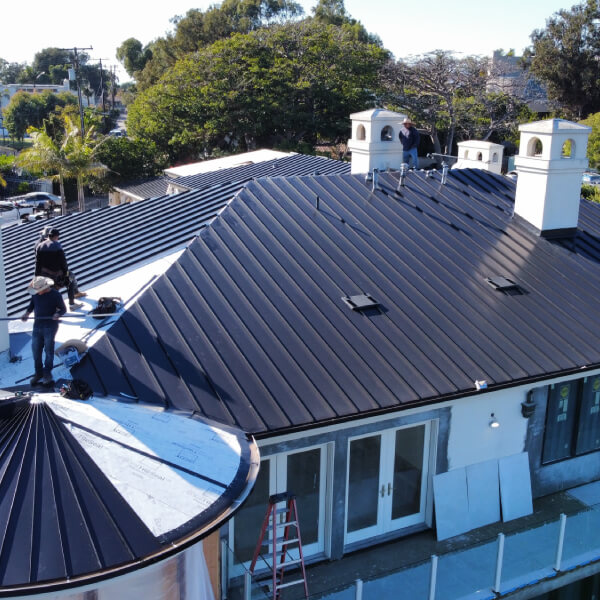 GET IN TOUCH WITH ONE OF OUR PROJECT MANAGERS FOR A FREE CONSULTATION.
Top Signs you need to hire attic
insulation Calabasas services
Don't know when you should call a professional for attic insulation in Calabasas?
Don't worry; here are the signs you should look out for that tell you to have inefficient attic insulation, or you have problems with it.
Insufficient cooling or heating inside your home
High electricity bills
A cool breeze invades your home, and you can't figure out from where it is coming.
Pest and animal infestation
If you have just moved into a new home, but you are not sure about the quality of insulation it has, call us for help. Our attic insulation Calabasas team will check your attic and tell you if you need attic insulation. We will check if your attic is adequately insulated, ventilated, or free of any other issues before we start with attic insulation. When it comes to booking attic insulation service, the fall season is usually the best time to hire experts.
What you get when you schedule a visit from
our experts for attic insulation
Highly experienced attic insulation experts
Superior quality artistry
Excellent customer service
Professionalism and quick response to your queries even after the insulation has been made.
Cost-effective rates
We use quality materials and provide high-grade services
Our attic insulation Calabasas professionals have expertise in installing attic insulation properly and ensuring your attic is well protected from exposure to weather elements.
Contact us today to schedule a visit from our experienced attic insulation team for an inspection of your attic. We will guide you on keeping your house cool and comfortable, and we will install the best attic insulation for your home, depending on what you need.
We visit your home to give you a personalized, detailed proposal with the price and schedule. With our hassle-free customer service and fast turnaround, we ensure your peace of mind.
Please Feel Free to Contact us at Any time